About
BestSMP is your best choice for Scalp MicroPigmentation procedures.
Buyer Beware of SMP companies that offer artists only virtual or minimal training.
We offer Repair Work for patients from other clinics.
We are incredibly experienced in MicroPigmentation with an SMP Artist on staff having over 7 years experience working on different types of skin, scars, and ethnicities.
– Rob E. Angelino, CEO
Videos
View videos of Best SMP's micropigmentation procedure.
Before & After
A real patient transformation performed with micropigmentation at Best SMP. Our company is part of the award winning clinic Best Hair Transplant.
Morning After SMP, 1st Session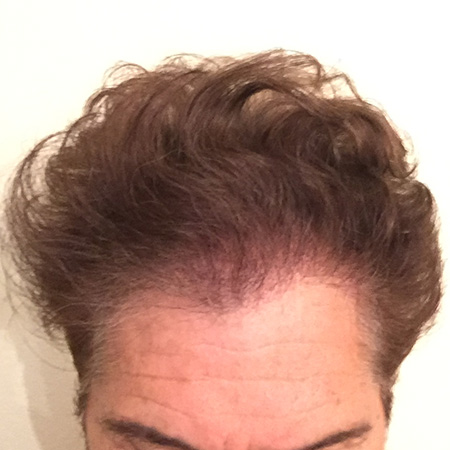 Morning After SMP, 1st Session, Crown Area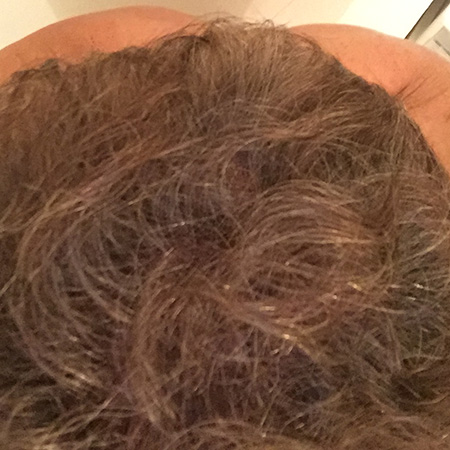 Testimonials
Best SMP is a subsidiary of Best Hair Transplant, an award-winning, five-star rated hair transplant clinic in Redondo Beach.
We continue to maintain a five-star reputation on both Google and Yelp. We have won awards for excellence in our practice.
We know confidence matters and that hair is a big part of it. Contact us today to see if scalp micropigmentation is right for you!